In many countries now the young are feeling left out and like second class citizens, and it is not all their own fault.
There are always people who just can't be bothered to take control when they are not where they want to be, and there are just as many who want to at least try. With this in mind a UK company, Gold Solutions, offer an extremely low cost opportunity to at least 'give it a go'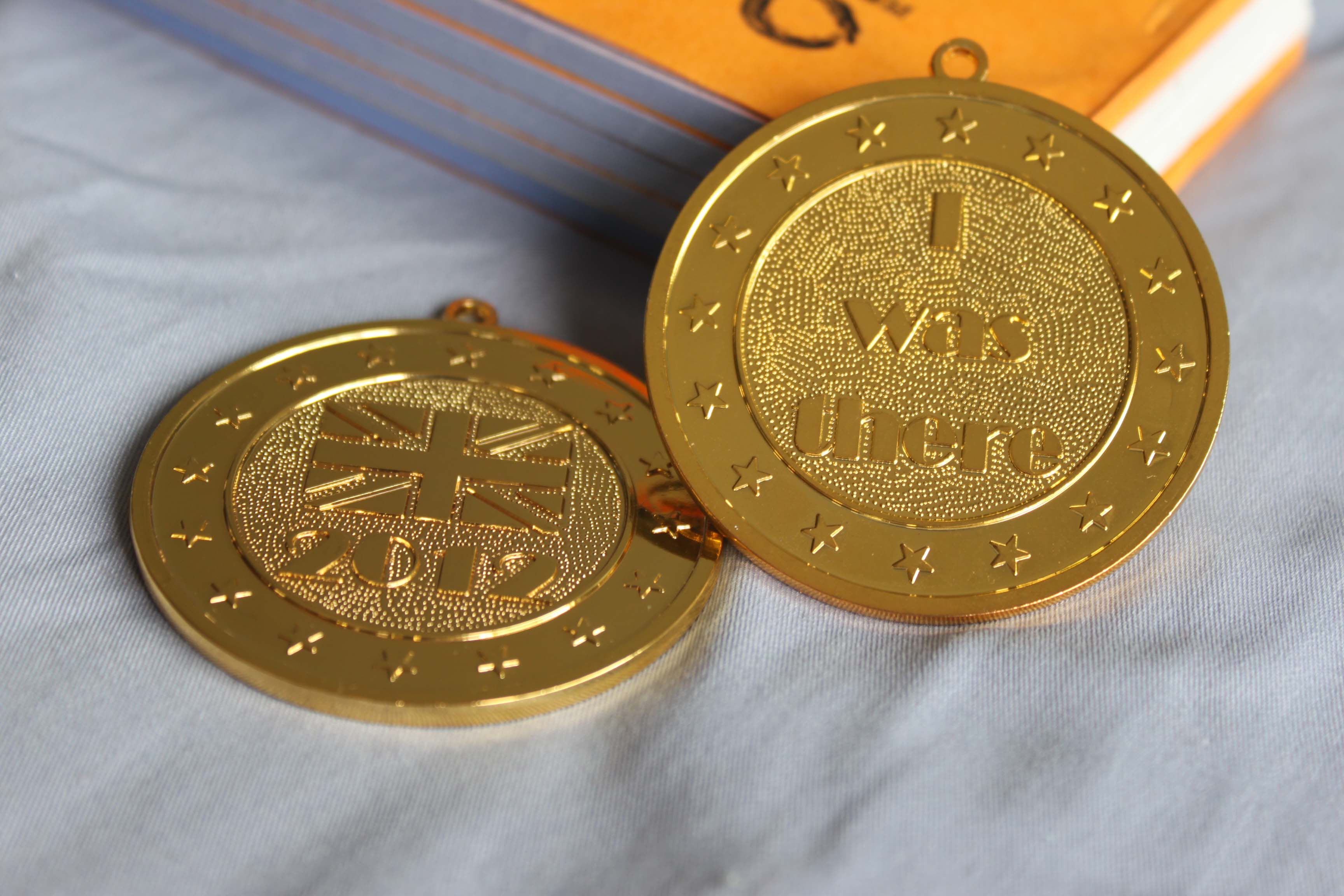 It is certainly in an area where anyone has at least an even chance of succeeding just by effort, and with completely free and unlimited support from Gold Solutions, they CAN carve out an opening that could get them on their way to independence – and success!
First they would have to find £140 themselves – or display their intention to succeed by convincing a friend or member of the family that they are worth supporting – and this can only be done with the sort of passion you need to succeed anyway so it would be their very first test!
Then, while this offer is still at this price order the kit (see kit here) and within 2 working days from placing the order (mainland UK only) you will receive the kit. Provide us with your contact number and someone will call you and help you get started.
SO NOW THERE ARE NO EXCUSES FOR BEING LEFT BEHIND ANYNORE!